Best Restaurants in Martinsville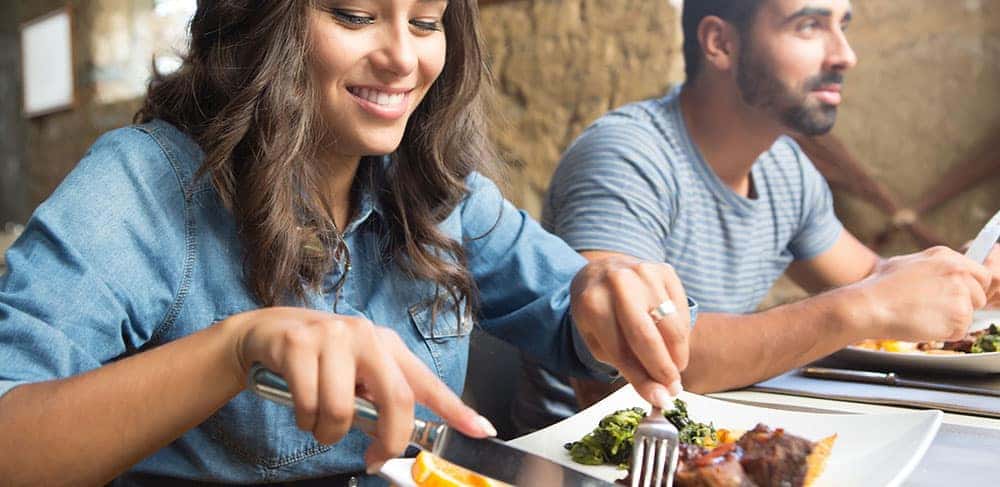 Calling all hungry folks in Martinsville trying to avoid cooking dinner, friends in Reidsville, NC trying to settle a bet, and visitors on business in Danville trying to scope out the area! Check out our recommendations below for some of the best restaurants in Martinsville, and take the guesswork out of choosing your next meal.
Rania's Restaurant Bar and Grill
For a quiet date night or family outing, venture over to Rania's. They offer a variety of different cuisines, from classic American burgers, to southern-style beef tips and chili beans, to a large menu of Italian dishes like baked ziti and chicken parmesan.
El Norteño
While the title for best Mexican restaurant in Martinsville, VA is hotly contested, one of our favorites is El Norteño. Their menu is extensive, with both traditional and re-imagined dishes, from shrimp chimichangas to chorizo burgers to hawaiian fajitas to vegetarian and low-calorie options.
Hugo's Uptown Bar
Head to Hugo's Uptown Bar for great American pub food, and catch a game while you're at it! They have a casual unassuming atmosphere, a long list of filling sandwiches and wraps, like the pimento cheese and bacon panini and the southwestern steak wrap, and great wing flavors like garlic parmesan and szechuan.
Garfield's Place
Garfield's Place is a local favorite, which means you know it's good. This diner hits the spot if you are looking for comfort food, home-style cooking, and friendly staff. They do fried chicken really well, not to mention their pot roast and rib-eye steak. If you are visiting and homesick for your grandma's cooking, or if you are a local and just don't want to cook tonight, head to Garfield's Place.
Clarence's Steak and Seafood House
One of the best seafood restaurants in Martinsville, VA is actually slightly outside Martinsville in Ridgeway, VA. Clarence's Steak and Seafood House offers fresh fish, as well as southern dishes, and of course mouthwatering steak. Try the deviled crab or the golden oysters, or enjoy Friday night specials of perch, catfish, and flounder.
Learn More at Gunter Nissan of Martinsville
Feel free to contact us if you need any more local recommendations or automotive advice, like what to do when the check engine light goes on, or whether it's better to buy or lease.