What is Good Mileage for Used Car?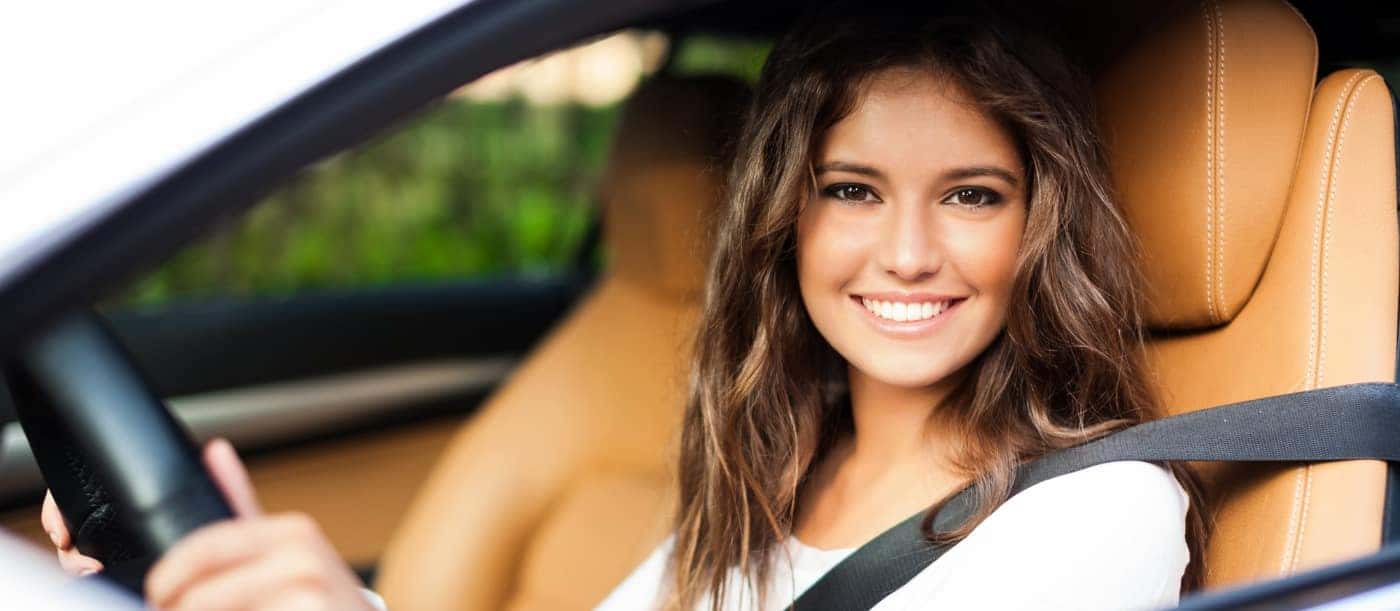 Drivers from Martinsville to Danville are wondering what is considered good mileage for a used car. You may be hesitant to purchase a used car with over 100,000 miles on the odometer. However, when these vehicles are properly maintained, there can be a lot of life left in them! So, what exactly is good mileage on a used car? Learn what good mileage for a used car is with the trusted team at Gunter Nissan of Martinsville.
Other Factors to Consider for a Used Car
Beyond knowing what is good mileage for a used car, there are other factors Ridgeway city drivers should take into consideration. Read on to explore some considerations you should keep in mind:
Previous Driver History: Know that a vehicle with 75,000 miles on it from stop-and-go traffic is much different from a vehicle with the same mileage from highway driving. As you check for the amount of service done on the vehicle, be sure to check the driving history as well.
Location: A vehicle that has been through heavy snow or harsh winters will have more stress than a vehicle from a milder climate that does not drive through salt on roads annually.
Vehicle Condition: Have a certified mechanic carefully and thoroughly inspect the used vehicle that you are interested in. An expert mechanic can determine problems with transmission, engine, rust, and beyond.
Maintenance History: This is a very important factor to look at in any car-buying process. Irregular service by the previous owner can result in expensive issues in the future for the buyer.
Age vs. Mileage
Exactly what is good mileage on a used car? It's difficult to determine when you have to take a holistic approach! Age vs. mileage is another debate people often consider. In some cases, a low-mileage old car can lead to more problems than a newer car with lots of miles. This is usually due to the fact that a car that is not driven often can have many expensive mechanical issues that typically aren't always covered by a service warranty.
To make the most informed decision, request a full report on the maintenance history. Browse our certified pre-owned inventory here at Gunter Nissan of Martinsville if you're interested in a "newer" low-mileage vehicle!
Purchase a Used Vehicle at Alfa Romeo of Glendale!
You now know the answer to, "What is good mileage on a used car?" You will be set to make an informed car-buying decision. Beyond mileage, be sure to consider the other important key factors when shopping and you'll be set to cruise the Roanoke roads in a reliable vehicle. Contact us at Gunter Nissan of Martinsville for finance options and more!
More from Gunter Nissan of Martinsville
On the outside, the new Nissan Kicks might look like a simple SUV, but don't let that fool you! When you step inside this SUV, you will realize that the cabin has everything you need and more to make your commutes around the Martinsville area enjoyable even if you're stuck in traffic. From the…

If you're a commuter on the lookout for a new SUV, the new Nissan Kicks is probably already on your radar. But why should you take this SUV home? Does the Nissan Kicks get good gas mileage? Yes, actually! Fuel efficiency is definitely one aspect where the 2022 Kicks shine most and it's easier…

As you're driving around Martinsville only stopping occasionally for to fill up the tank in a brand new Nissan Altima, you will relax completely while listening to your favorite playlist. With a huge list of amenities and generous Nissan Altima interior dimensions for every passenger, what's there not to love about this 2022 midsize sedan?…